Wishing you a Sweet Holiday!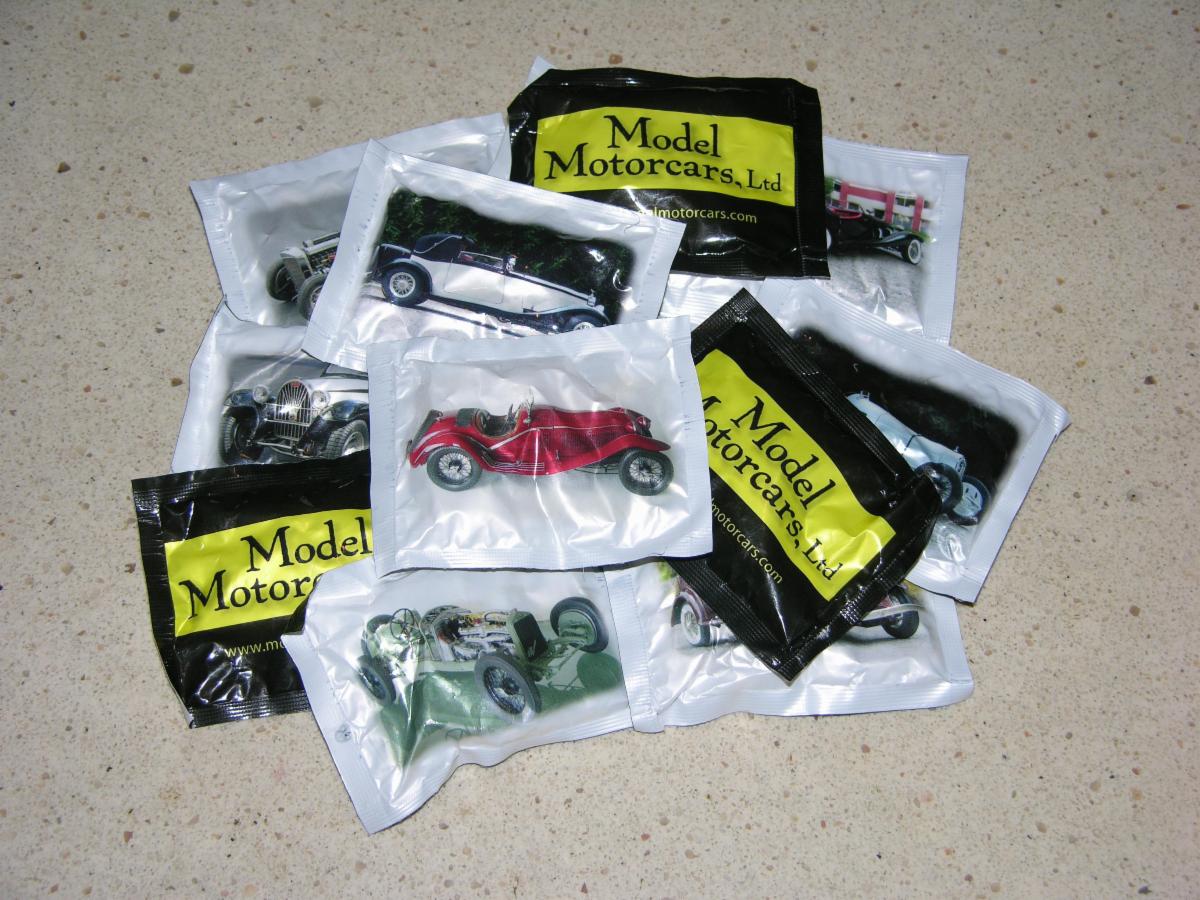 Several years ago, we began putting a packet of mints in each of our shipments. Some very funny comments like "are these aspirin for the headaches you get from building Pochers!" We hope you have been enjoying them.
Marvin, Jorge and Frank
AN IMPORTANT NOTICE TO OUR VALUED CUSTOMERS:
Shipments of new orders may experience temporary delays. You may continue to browse and place orders on our site, but please be advised that it may take longer than usual to ship your order. We sincerely appreciate your patience. Thank you for continuing to support our small business in these challenging times!
December's Feature Exhibit
Ede Biro's
0-6-0T Baldwin Locomotive in 1:24 scale
This 1.24 scale engine is modeled after the West Side Lumber Company's 0-6-0T Baldwin locomotive built in 1875. It's also known as Star.
The engine was built from original blueprints from Baldwin locomotive. The West Side Lumber operated in California and used this engine for construction of the logging railroad until 1906 when the engine was sold.
The only commercial parts used in this model are inside of the cab, valves, levers, gauges & bell. The wheels castings are also a commercial product. The tires for the wheels were made by a friend for the engine. The air pump is a prototype piece made by someone else.
Rest of the model is scratch built out of brass by me. The cab is built out of flat brass sheet stock using 1mm bolts to hold it together from Scale Hardware. By building in this manner, it could be taken apart in the future for painting.
The frame and the rest of the engine were machined on my Sherline milling machine and lathe. I used a lot of 1mm rivet heads for additional detail from Scale Hardware. The engine is still not finished and the side rods still need to be made including finishing the cab interior.
So far I have close to 300 hours of work put into the model. Down the road the engine will be made operational by installing a motor in it.
An Update!
Shel Urlik's1/8" Scale 1933 Bugatti 50T Engine in Aluminum
Shel has added some photos and new text...wonderful!