New 1/8 Scale Model Kits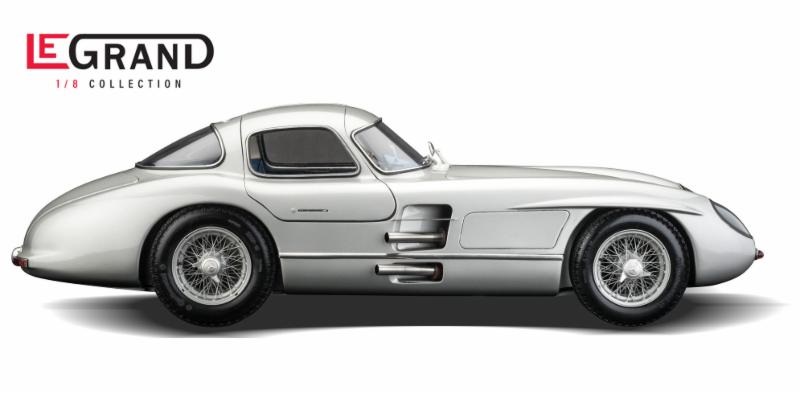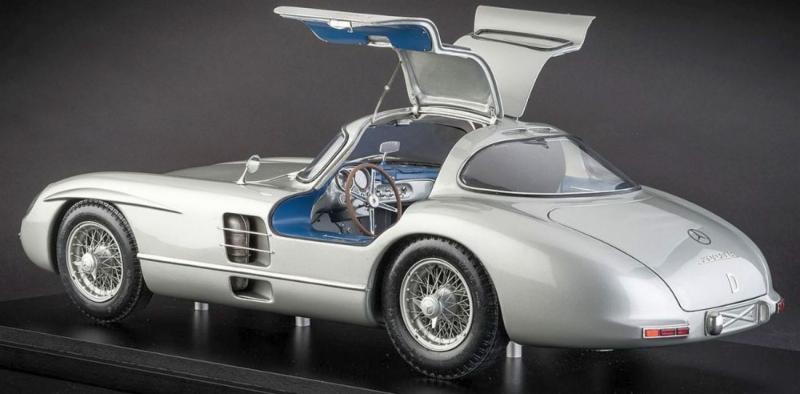 New 1:8 scale Mercedes-Benz 300 SLR "Uhlenhaut Coupé"
pre-painted metal kit by LeGrand (future release Fall 2020)
Daimler-Benz developed this hardtop version of the 300 SLR endurance race car for the 1956 season. It was never raced because the company ceased motorsport activities at the end of the 1955 season. Instead the 300 SLR coupe served the head of the Test Department, Rudolf Uhlenhaut, as a company car.
8 cylinders inline | 2982 cc | 302 hp | top speed 180 mph | only 2 produced
---
The upcoming metal kit by LeGrand will feature:
over 600 parts
a pre-painted metal body
accurate tube frame chassis
fully detailed engine, interior, and exterior
functional steering, suspension
opening gull wing doors, hood, and trunk
assembly primarily with screws
model weight: more than 15 lbs
dimensions: 21"long x 8" wide x 6" high
Email to reserve your kit (no deposit required)
expected retail price is approx. $1200.00
....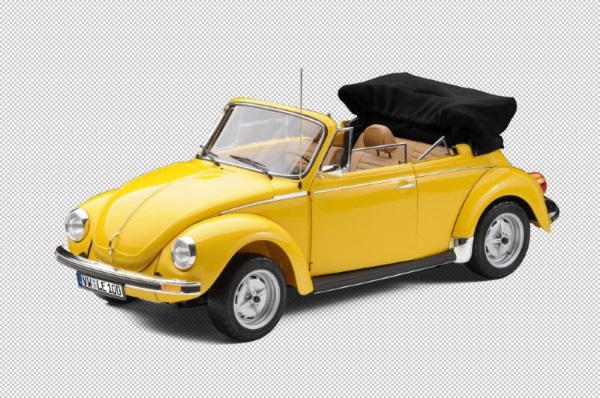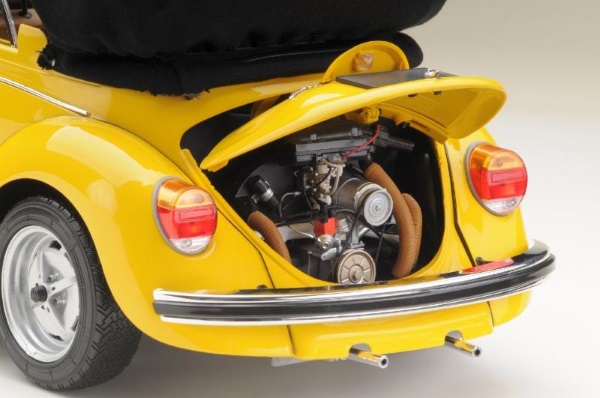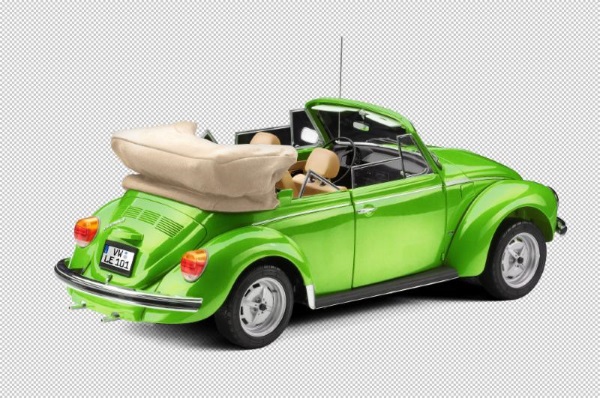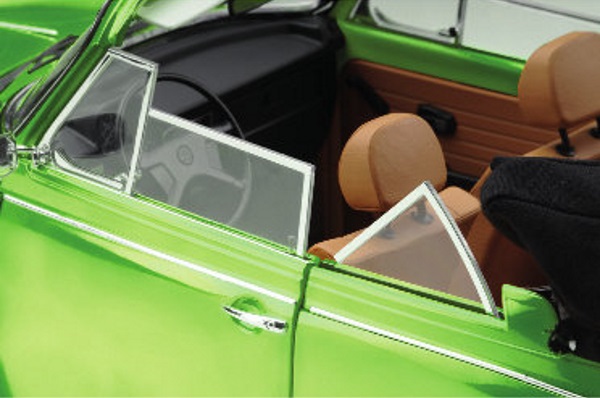 New 1:8 scale 1976 VW Beetle Cabriolet pre-painted metal kit by LeGrand LE100 sunny yellow (May 2019) | LE101 viper green metallic (October 2019) each color limited to 500 kits worldwide
Email to reserve your kit (no deposit required)
expected retail price is approx. $800.00