Workshops
Over the years we have collected many photos of modeler's workshops from around the world. We know from personal experience how helpful these can be in designing one's own set-up. We were influenced by the wonderful photos by Gerald Wingrove in his well known books. Below are the photos we now have. We invite everyone to submit photos of their shops to share with other modelers.
As we say…"Happy Pochering "
The Ultimate Workshop
There are workshops… And then there is this. And calling this "a workshop" is like calling the Bugatti Type 50 "a car". Known for his ship and automobile scale modeling skills, our own Jorge Ehrenwald decided to build someting in 1:1 scale. And when Jorge decides to build something, you know it's going to be beyond words and incredible.
Click here to read the story and see the pictures of "The Ultimate Workbench"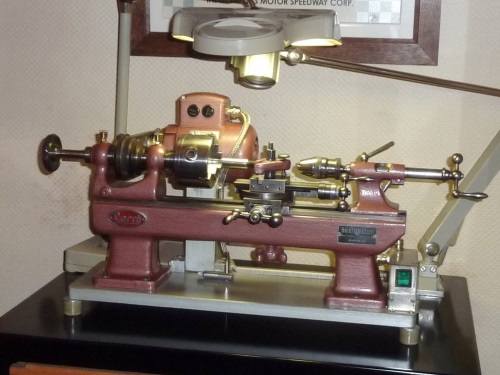 Georges Vassiliades, France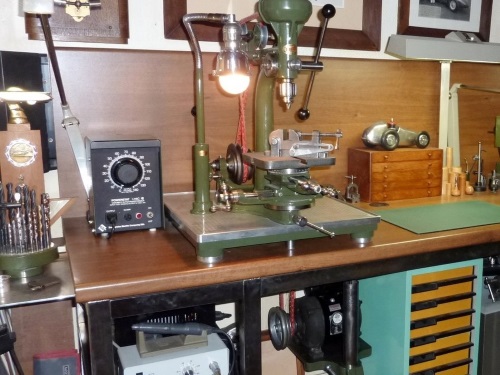 Georges Vassiliades, France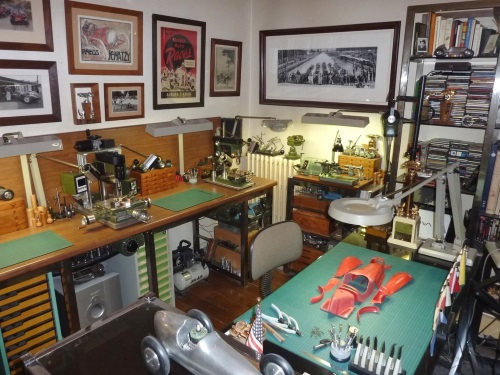 Georges Vassiliades, France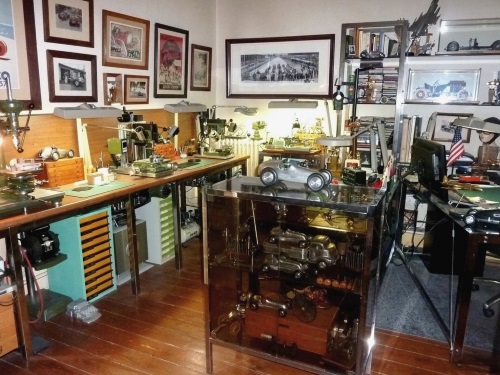 Georges Vassiliades, France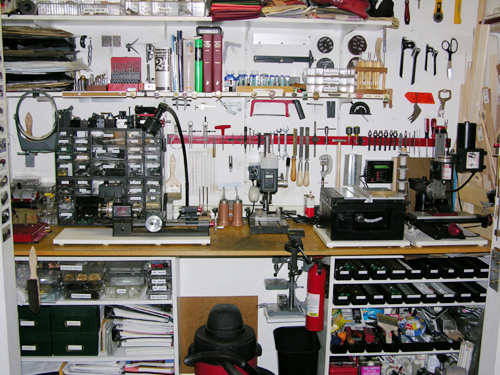 Marvin Meit, Florida USA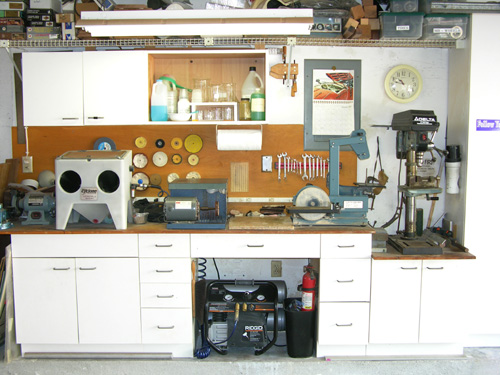 Marvin Meit, Florida USA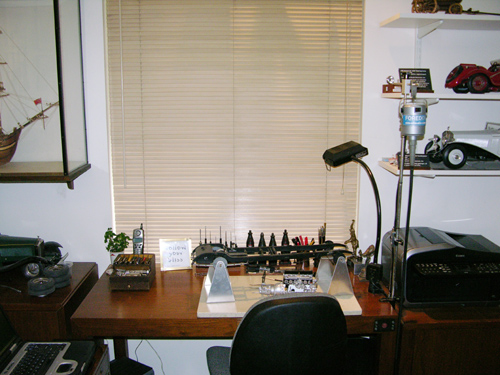 Marvin Meit, Florida USA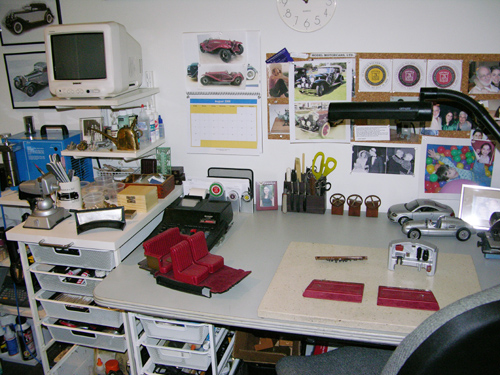 Marvin Meit, Florida USA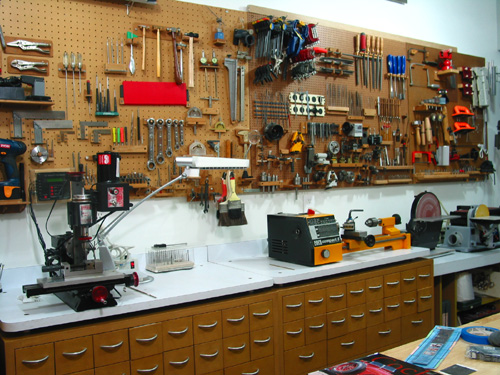 Jorge Ehrenwald, Mexico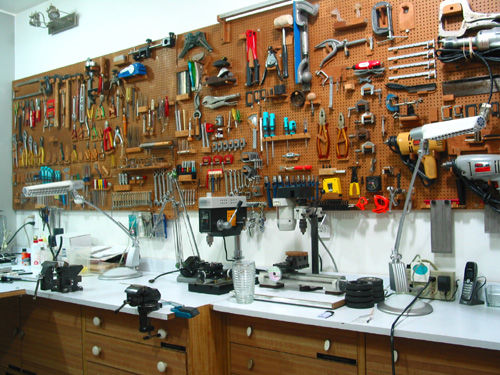 Jorge Ehrenwald, Mexico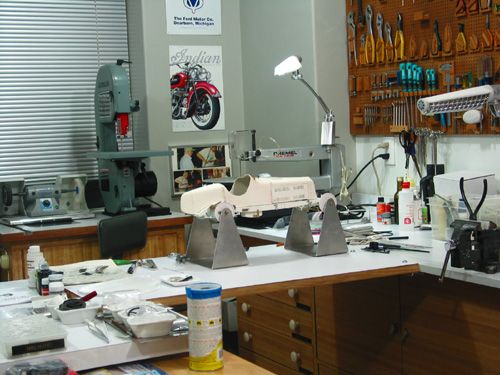 Jorge Ehrenwald, Mexico
Jorge Ehrenwald, Mexico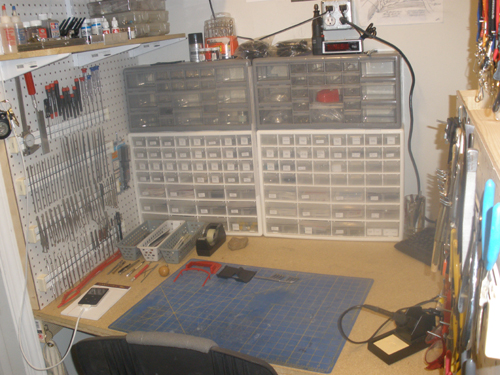 Andy Marks, Ohio USA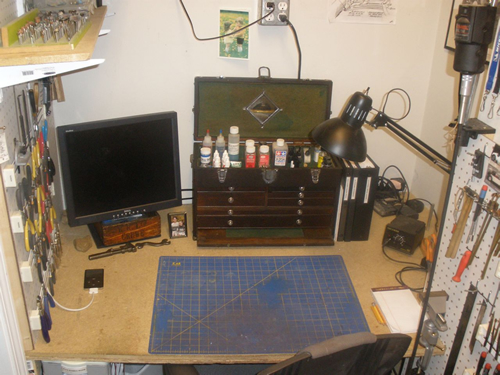 Andy Marks, Ohio USA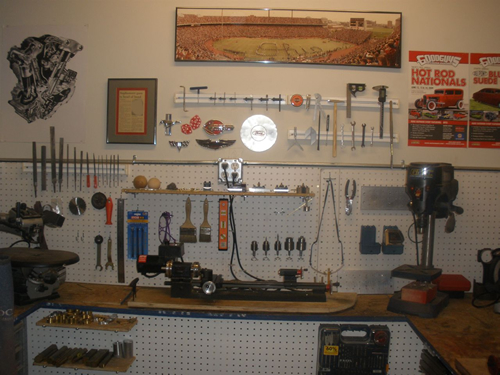 Andy Marks, Ohio USA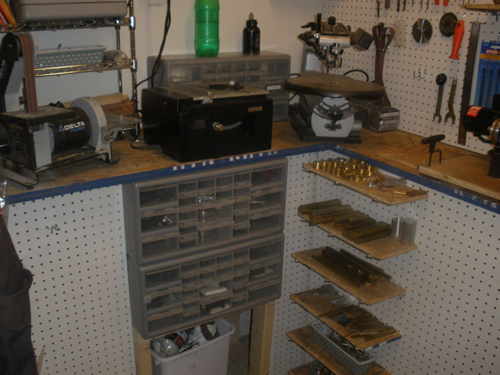 Andy Marks, Ohio USA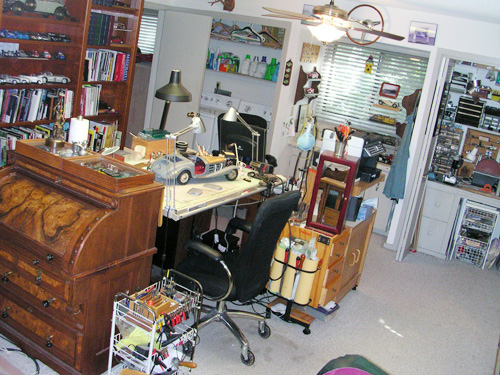 Frank Giordano, North Carolina, USA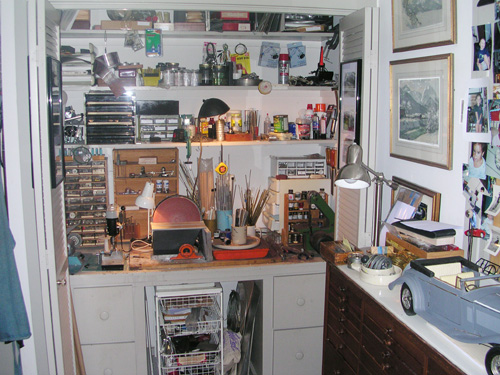 Frank Giordano, North Carolina, USA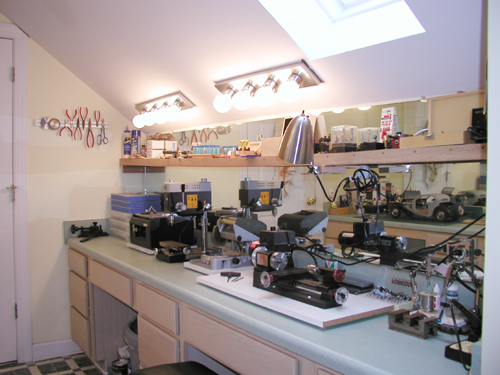 Frank Giordano, North Carolina, USA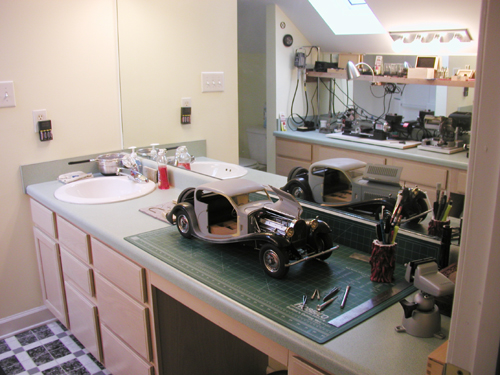 Frank Giordano, North Carolina, USA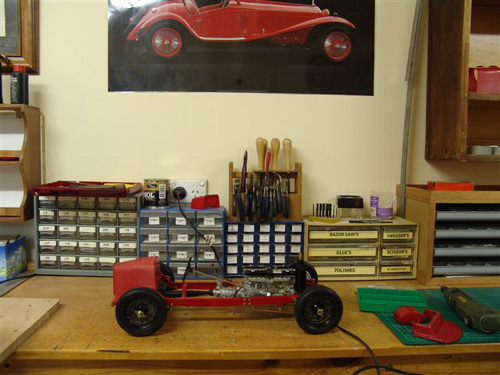 Sean Morgan, Australia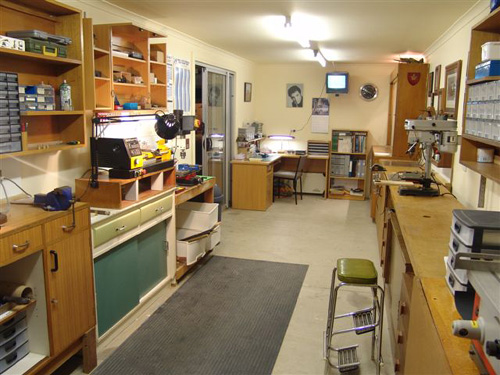 Sean Morgan, Australia
Sean Morgan, Australia
Sean Morgan, Australia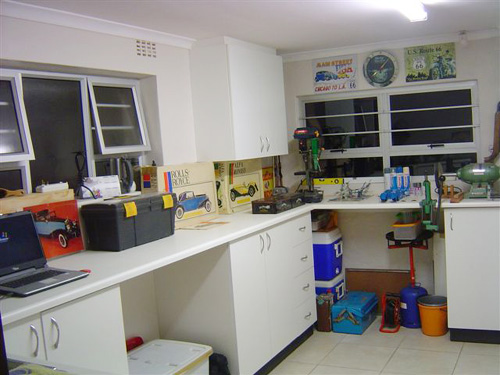 Ivan Barnes, South Africa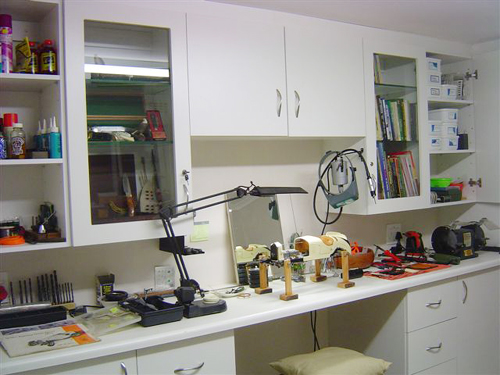 Sean Morgan, Australia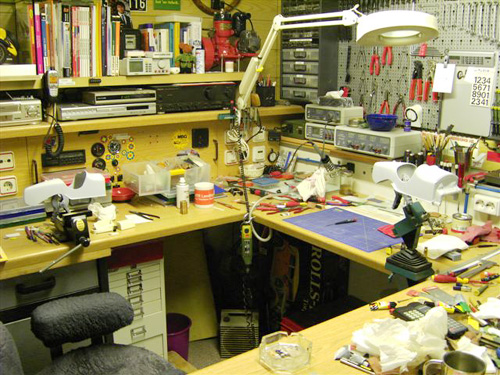 Thorsten Hinrichsen, Germany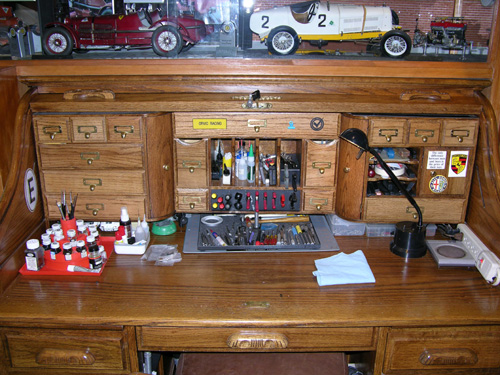 Victor Ortiz, Mexico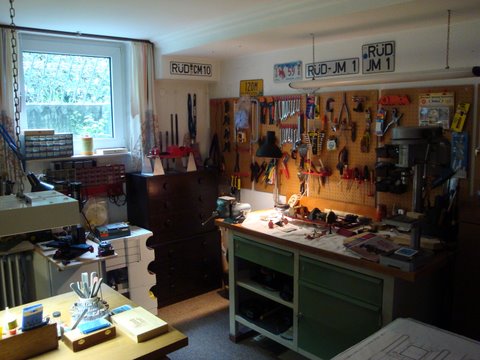 Jerry Moore, Germany
Jerry Moore, Germany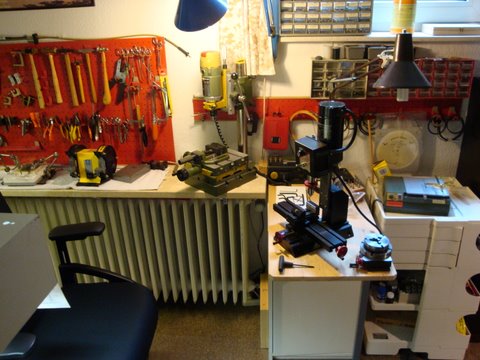 Jerry Moore, Germany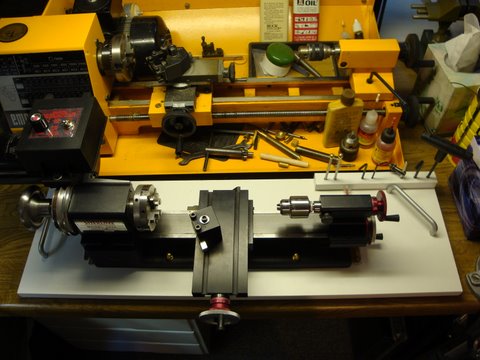 Jerry Moore, Germany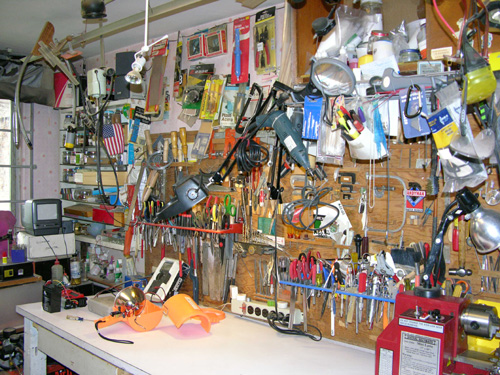 Benito De Teresa, Mexico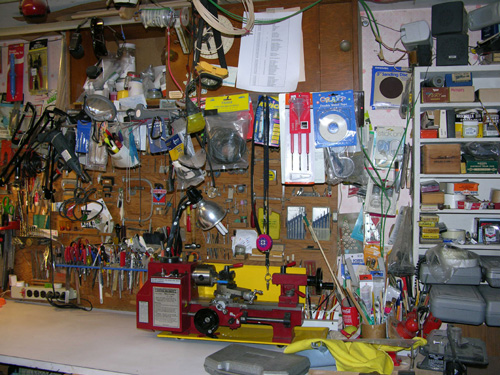 Benito De Teresa, Mexico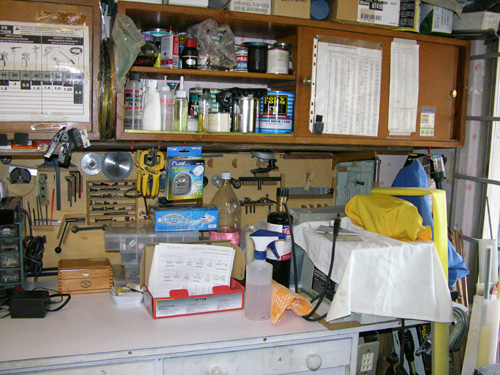 Benito De Teresa, Mexico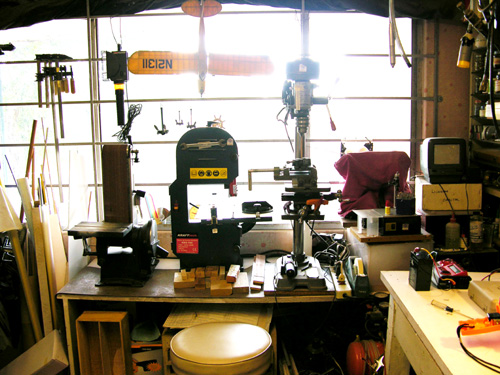 Benito De Teresa, Mexico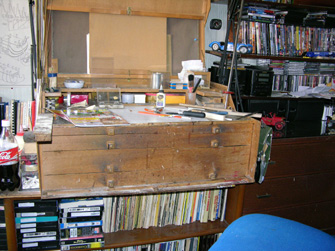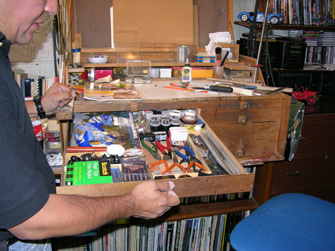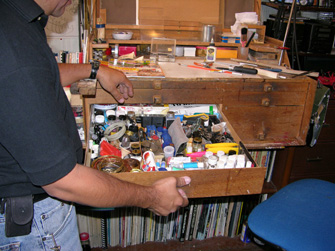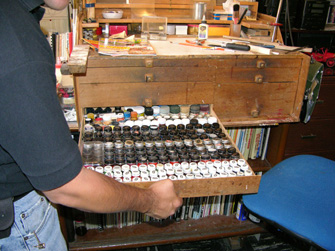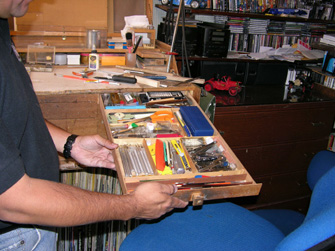 Julio Espinoza, Mexico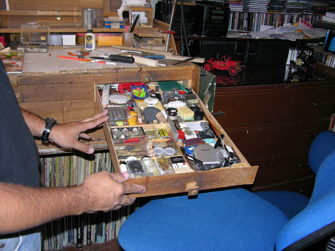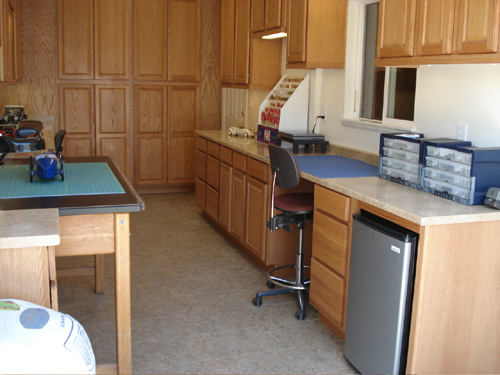 Gary Arnette, California, USA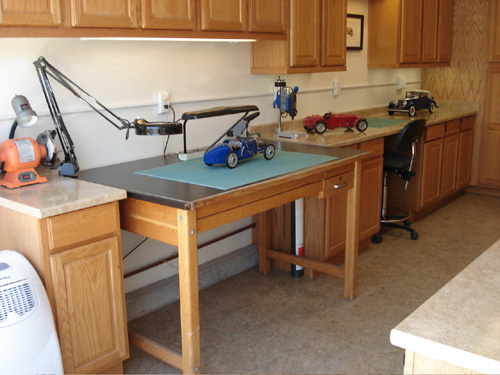 Gary Arnette, California, USA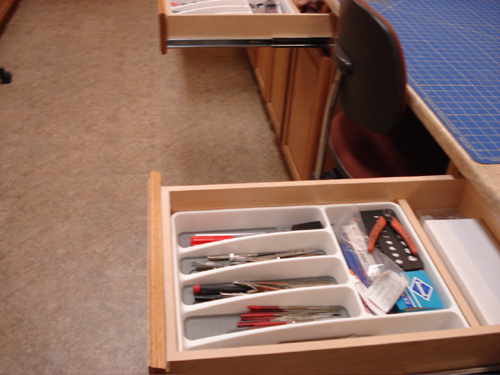 Gary Arnette, California, USA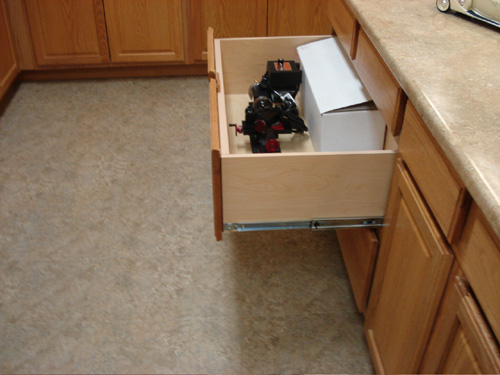 Gary Arnette, California, USA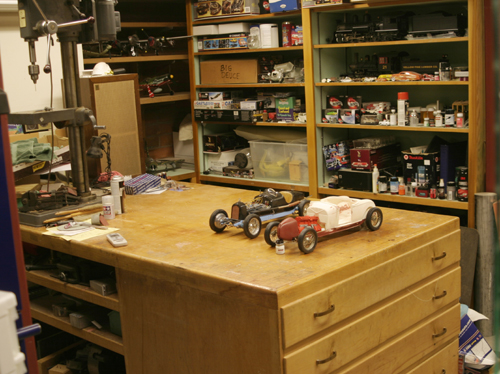 Darel Magee, Arizona, USA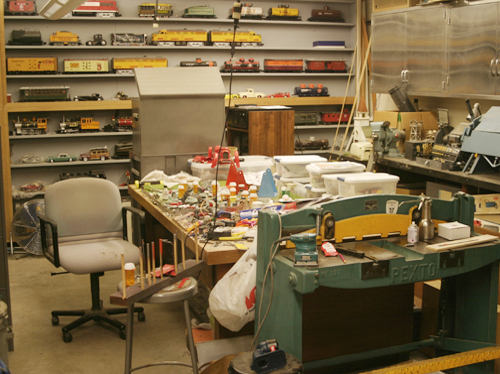 Darel Magee, Arizona, USA
Mario Lucchini, Chile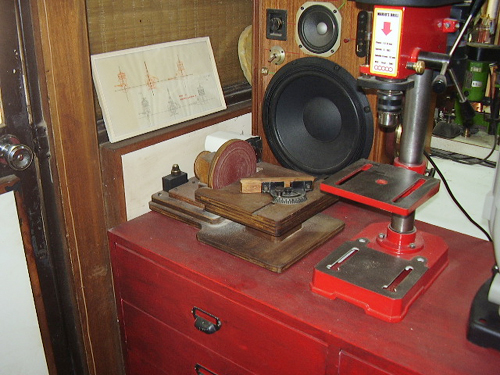 Mario Lucchini, Chile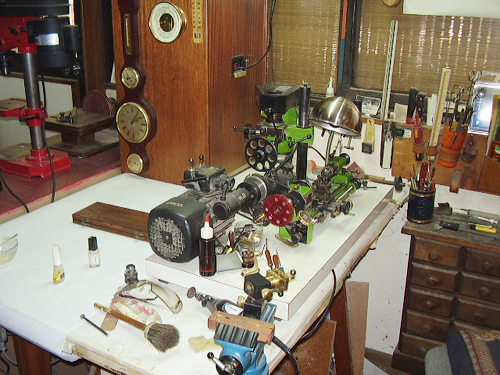 Mario Lucchini, Chile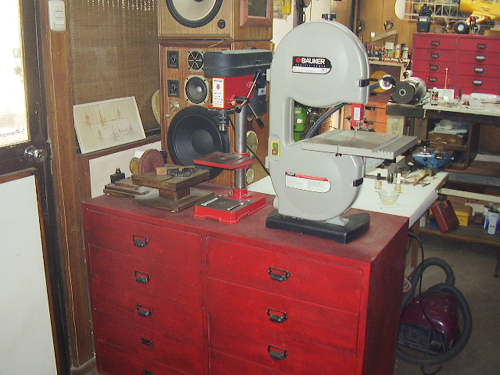 Mario Lucchini, Chile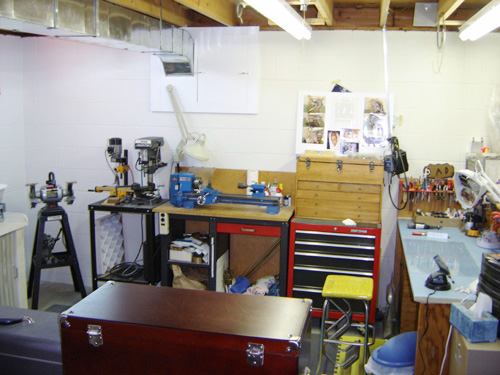 John Kimple, Ohio, USA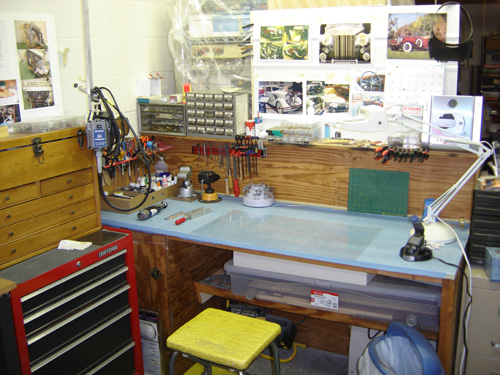 John Kimple, Ohio, USA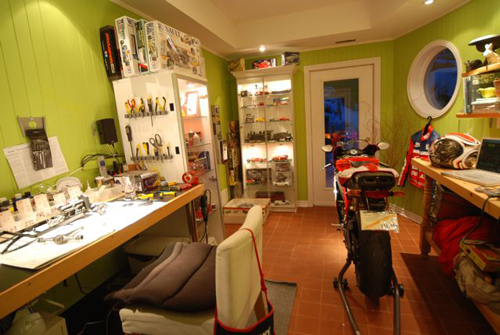 Chris Porteous, Canada
Chris Porteous, Canada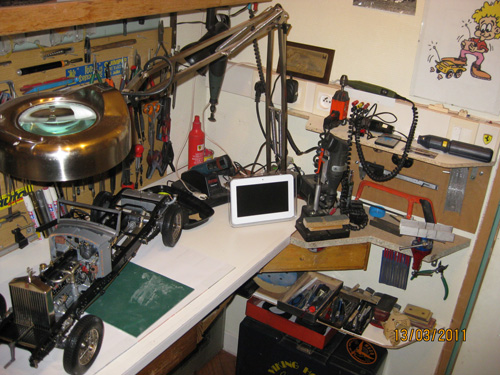 Michel Lemoine, France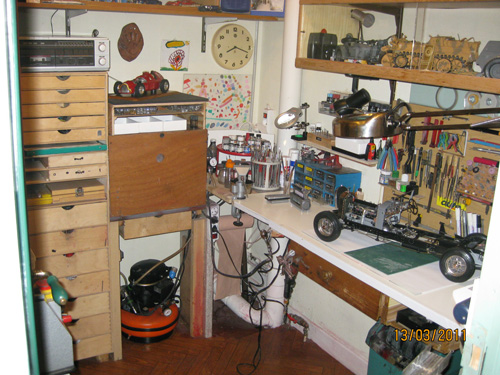 Michel Lemoine, France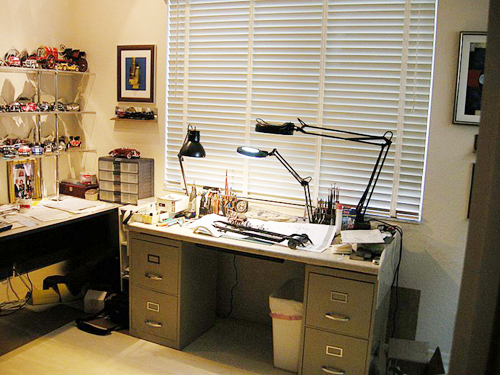 George King, Florida, USA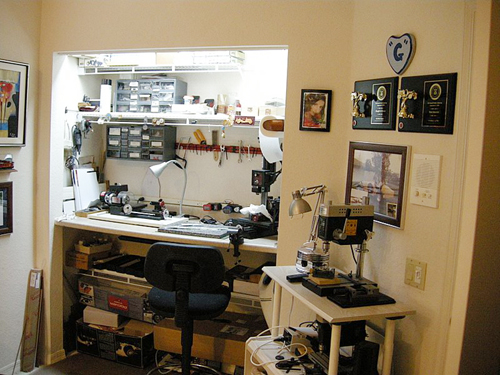 George King, Florida, USA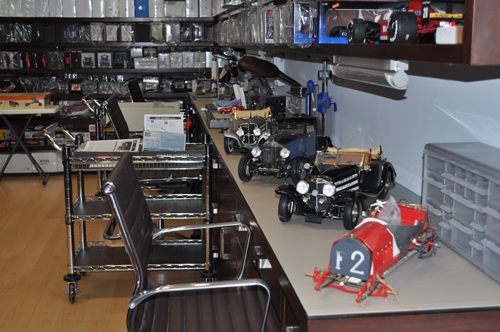 Pedro Zamora, Mexico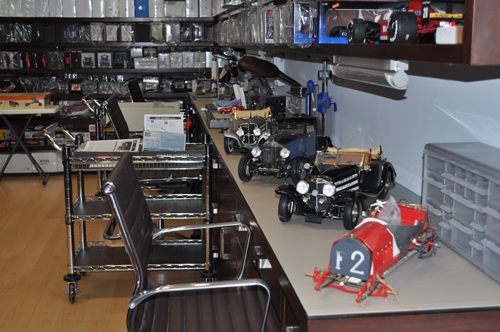 Pedro Zamora, Mexico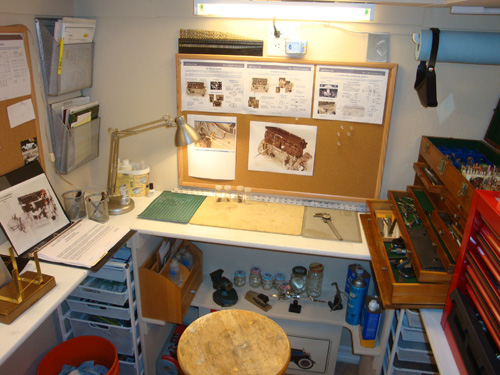 Ken Krausfeldt, USA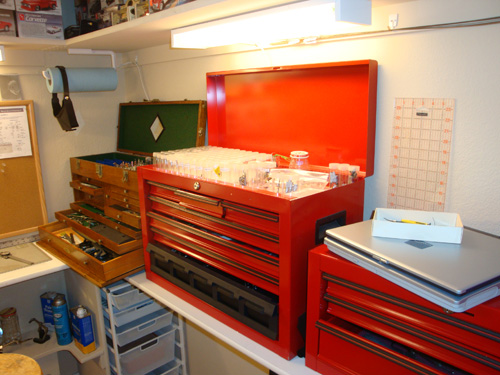 Ken Krausfeldt, USA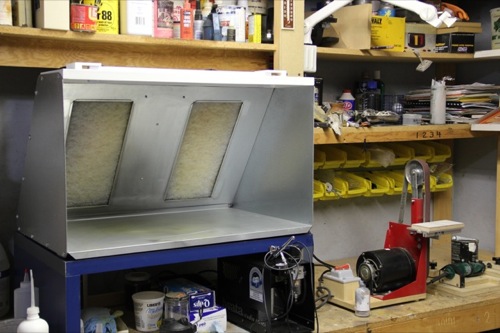 Stewart Goodfellow, USA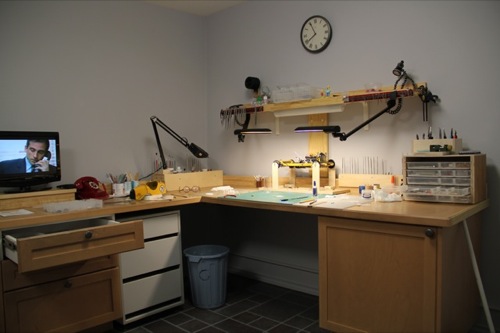 Stewart Goodfellow, USA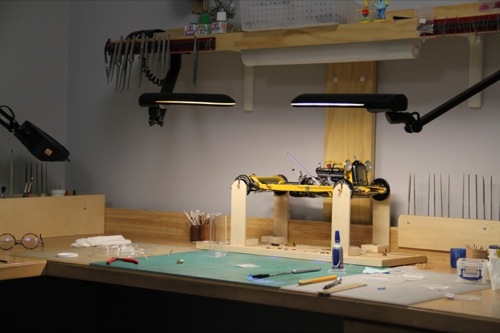 Stewart Goodfellow, USA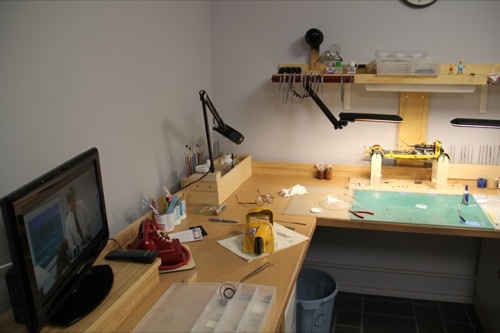 Stewart Goodfellow, USA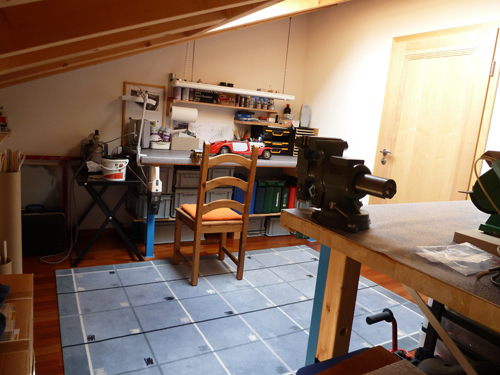 Jacques Burkhalter, Switzerland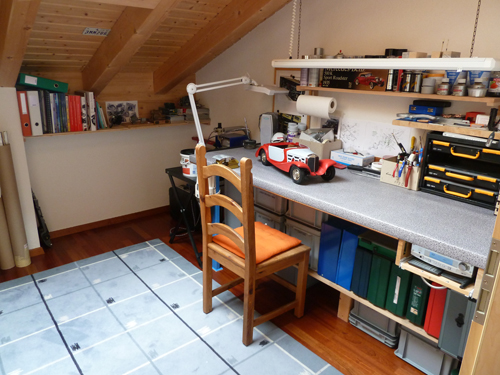 Jacques Burkhalter, Switzerland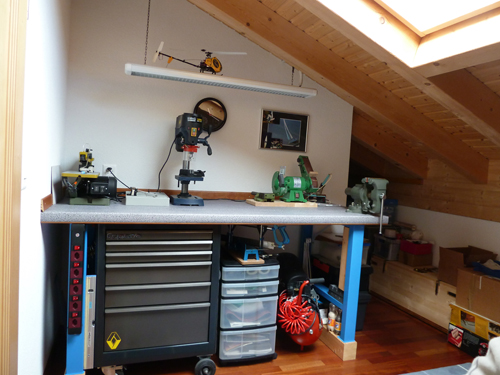 Jacques Burkhalter, Switzerland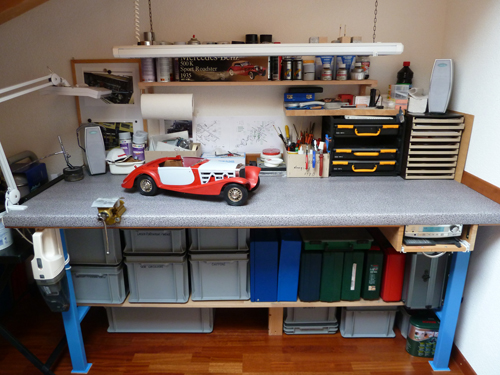 Jacques Burkhalter, Switzerland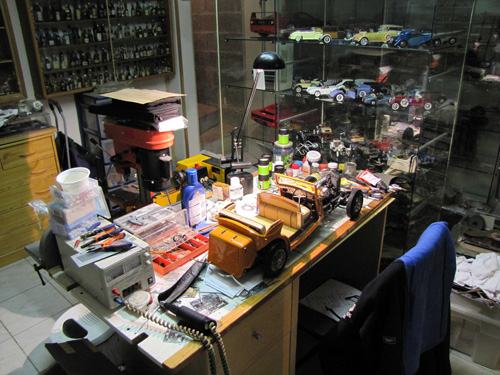 Philippe Malliart, France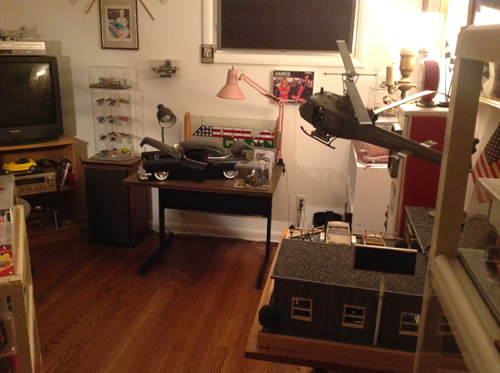 Rick Shousha, Canada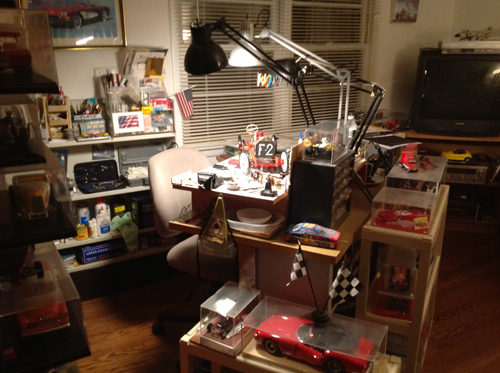 Rob Shoenfeld, USA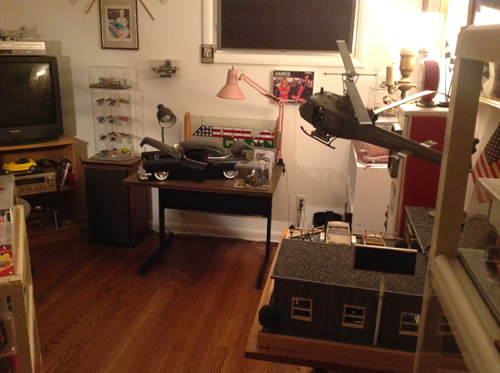 Rob Shoenfeld, USA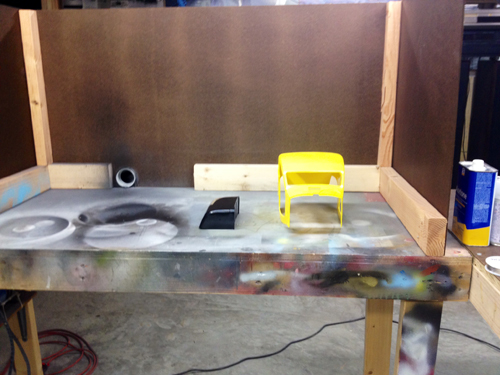 Denny Gaither, USA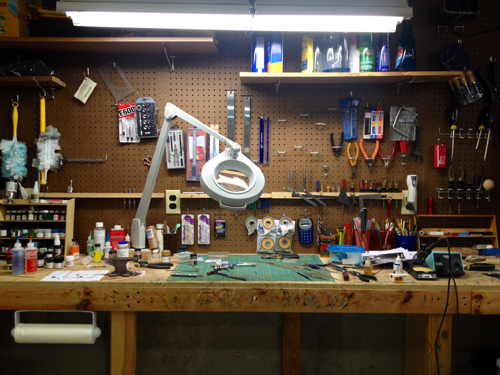 Denny Gaither, USA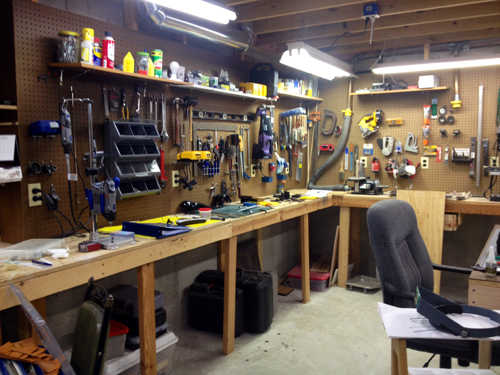 Denny Gaither, USA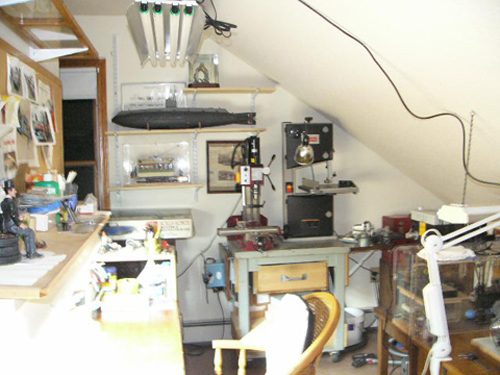 Tom McGoonan, USA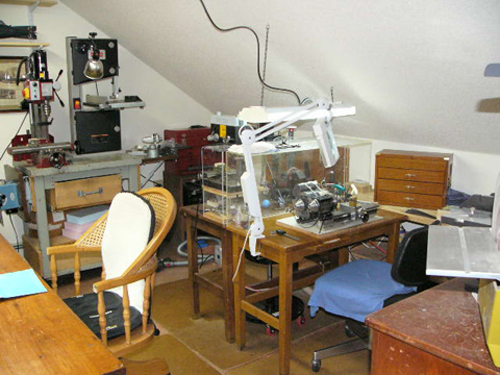 Tom McGoonan, USA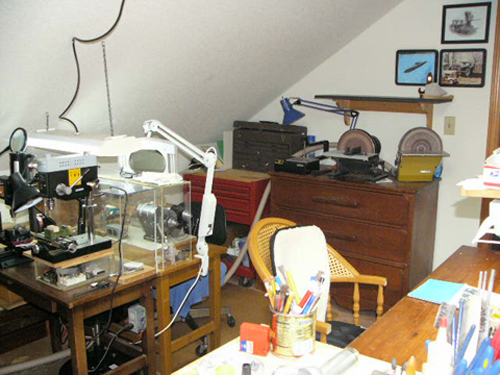 Tom McGoonan, USA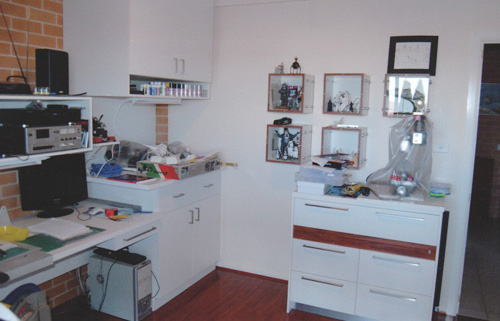 Craig Chirgwin, Australia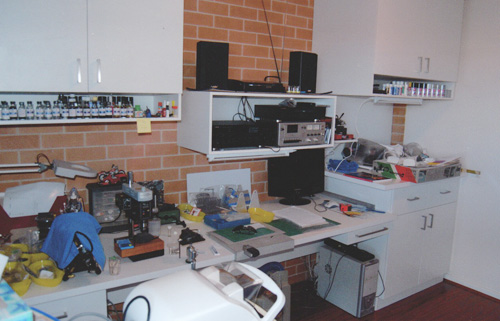 Craig Chirgwin, Australia